One Guest
Single: Room 4
 £65 per night for 2+ nights
 £63 per night for 7 or more nights
     Two Guests 
Double Rooms: Rooms 3, 5 & 8
£91 per night for 2+ nights
£87 per night for 7+ nights
Twin Rooms: Rooms 2 & 6
£91 per night for 2+ nights
£87 per night for 7+ nights
King size Room: Room 1
£101 per night for 2+ nights
£97 per night for 7+ nights
Luxury 4 Poster Garden Rooms: Rooms 9 & 10
£127 per night for 2+ nights
£123 per night for 7+ nights
Holiday Let: Room 7 as B&B 
£115 per night for 2+ nights
£111 per night for 7+ nights
As Self Catering 
£100 per night for 2+ nights
£96 per night for 7+ nights
We welcome well Behaved Friendly Dogs by prior arrangement
In Rooms 6, 7 & 8
£6 for a dog per night  / 2 Dogs @ £10 per night
Special Family Rates in Rooms 6 & 7
Room 6 – can accomodate 1 z-bed
Room 7 – As a family room is only available as B&B
For your comfort the sofa bed is suitable for up to 2 children up to age 14 depending on the size of the children. Age 14+ a single person in the sofa bed.
Children up to 10: £21 per night
Children 10 – 16: £24 per night
17 – Adult: £40 per night
Special Offers
We automatically apply our special rates when you book direct with us. They do not apply if you book through Booking.com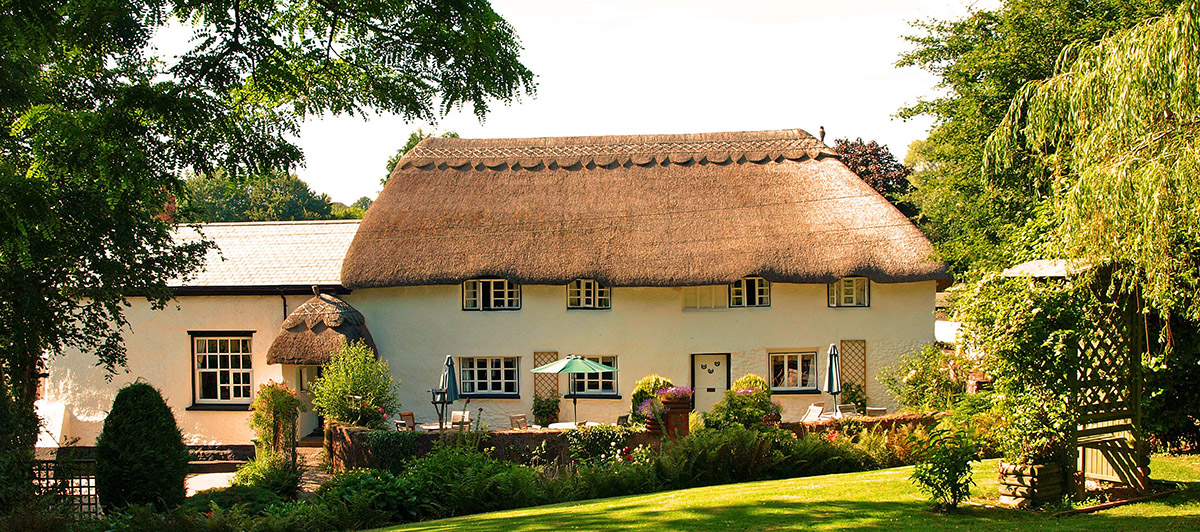 7+ Nights
Save up to an extra £2 per person per night in all rooms including our Luxury Garden Rooms 9 & 10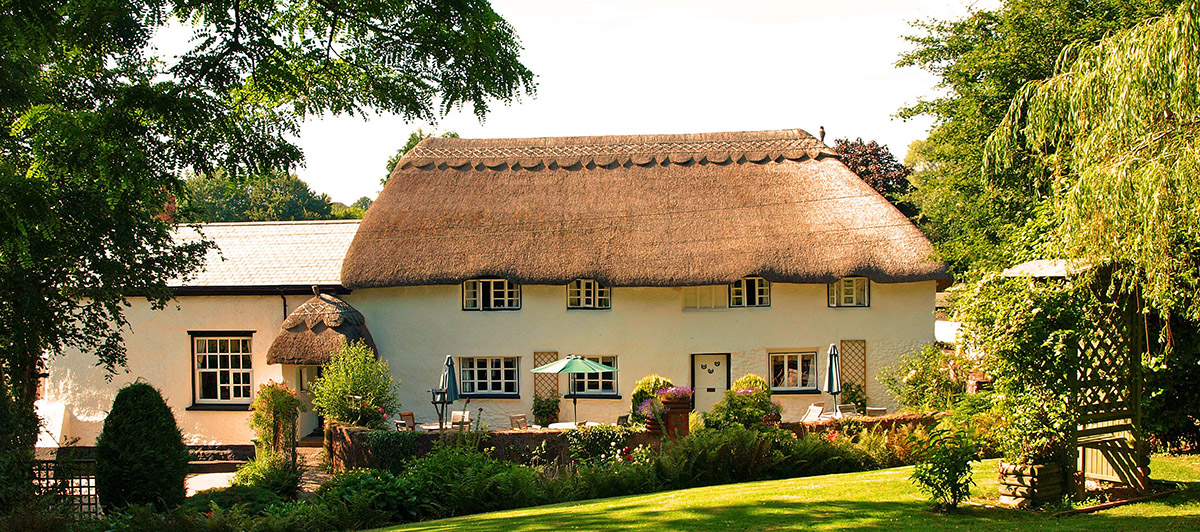 The Barn and Pinn Cottage Winter Specials !
Stay at least 3 nights & 1 night is FREE
(25th October – 23rd March) Excludes Christmas and New Year dates
Special Weekly Rate or Free night will be applied whichever works better for you on your booking not both together.